DevKinsta is a FREE tool to develop a WordPress website on localhost.
It provides a way to design, develop, and deploy WordPress sites from the comfort of your local machine.
You are going to see:

To download the DevKinsta visit: https://kinsta.com/devkinsta/download/
Choose the DevKinsta for your MacOS or Windows operating system.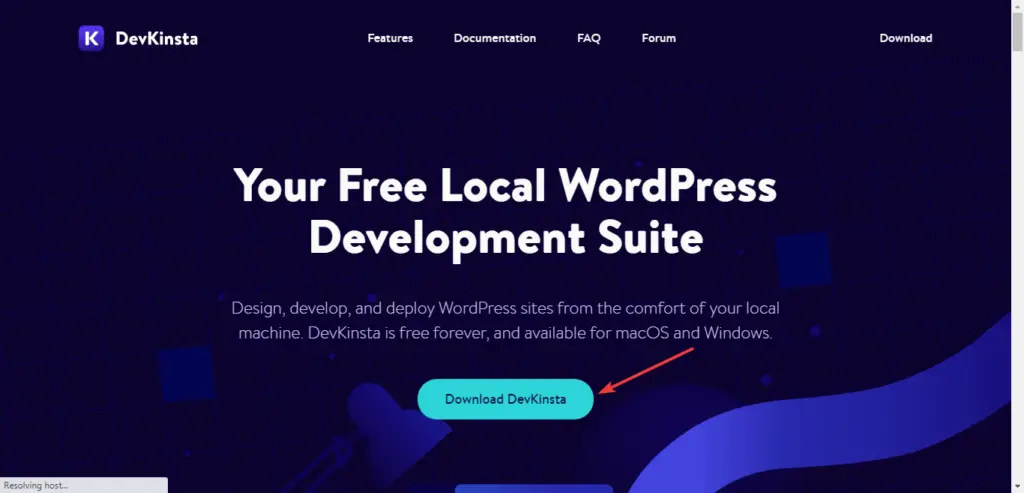 After downloading click on install to start the installation process.
Screen # 1 – Run DevKinsta Software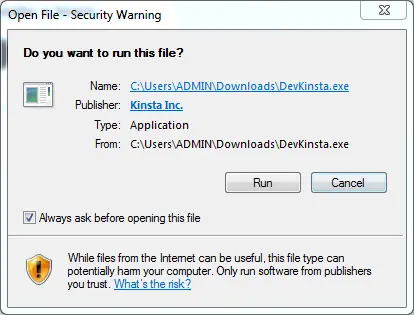 Screen # 2 – Choose Installation Options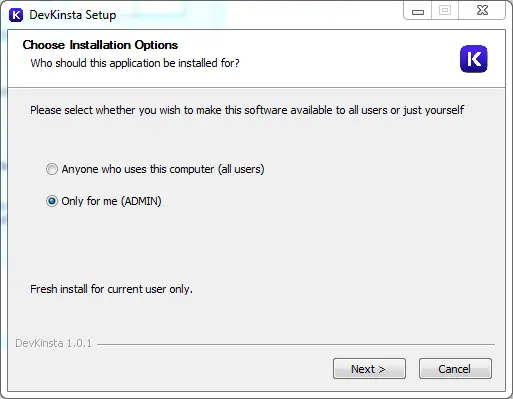 Deploy your application to Kinsta – Start with a $20 Credit now. Deploy now and get $20 off
Screen # 3 – Choose Install Location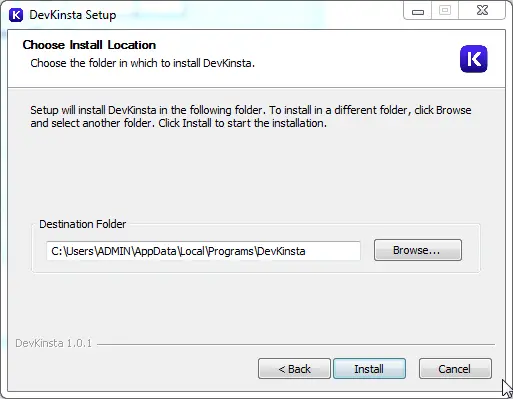 Screen # 4 – Installing DevKinsta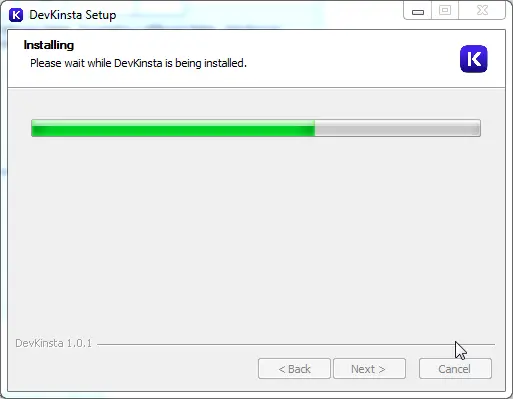 Screen # 5 – Completing DevKinsta Setup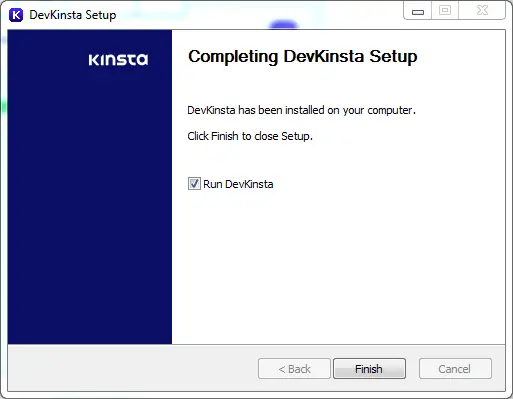 DevKinsta provides the One-click WordPress site creation for single and multisite.
It also provides the database manager, SMTP server, WP_DEBUG toggle and few more tools.
DevKinsta provides the PHP 7.x and 8.x support.
The site creation UI is very clean and minimal.
Let's see it in action.
Screen # 1 – Create new Site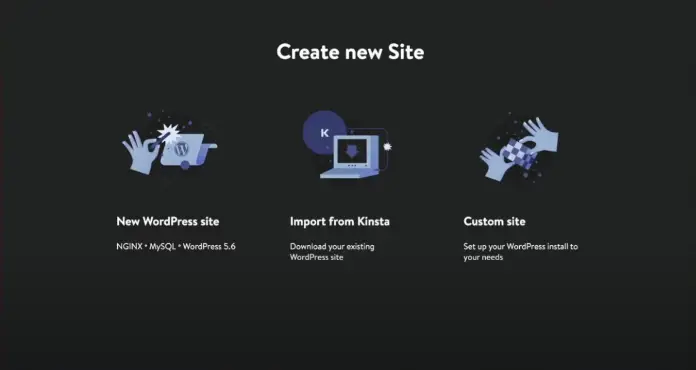 Screen # 2 – New Site Details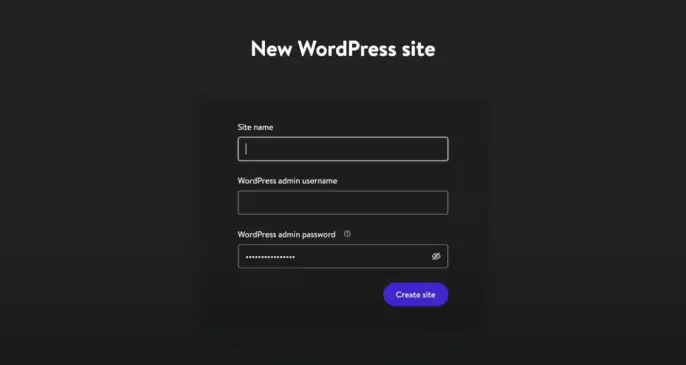 Screen # 3 – Done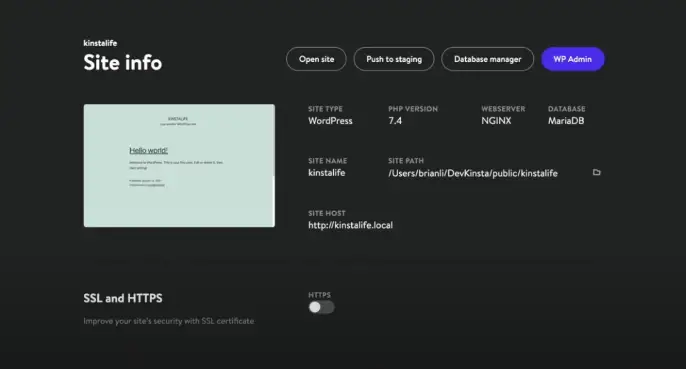 Local Email Manager is another best feature of DevKinsta. It provides the SMTP server for testing the emails locally.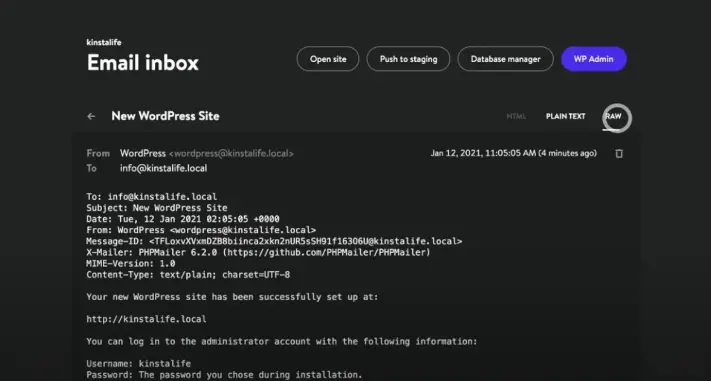 Struggling with downtime and WordPress problems? Kinsta is the hosting solution designed to save you time! Check out our features
Below are some errors which may occurs while installing or using the DevKinsta.
Error #dk0003