You know that PHP is a server-side scripting language.
But, You can execute the PHP script through the command prompt or terminal as well.
You may face the issue:
'php' is not recognized as internal or external command,
operable program or batch file.
Something as in below screenshot: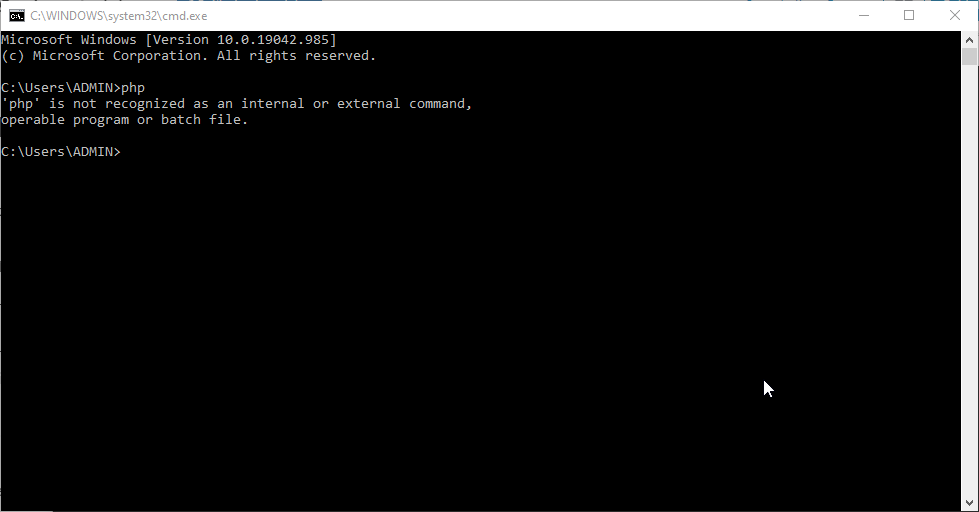 This error occurs because the environmental path for the php.exe file does not exist.
To make it work you need to set the environment path into the operating system.
You are going to see:

Step 1: Click on the Start menu from Windows Operating System and search for Environment Variables and then click on Environment Variables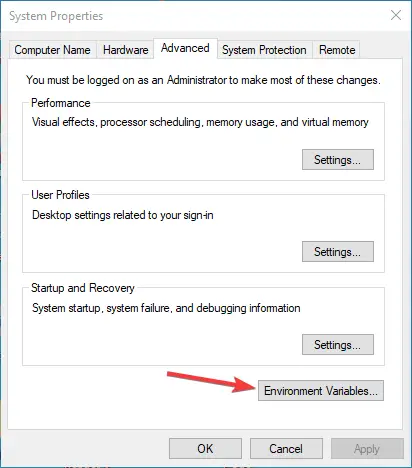 Step 2: Edit the System variables or User Variables
System variables – If we add a path in system variables then other system users also use the PHP through the command line.
User variables – If we set the path for the current user then only the current user can execute the PHP through the command line.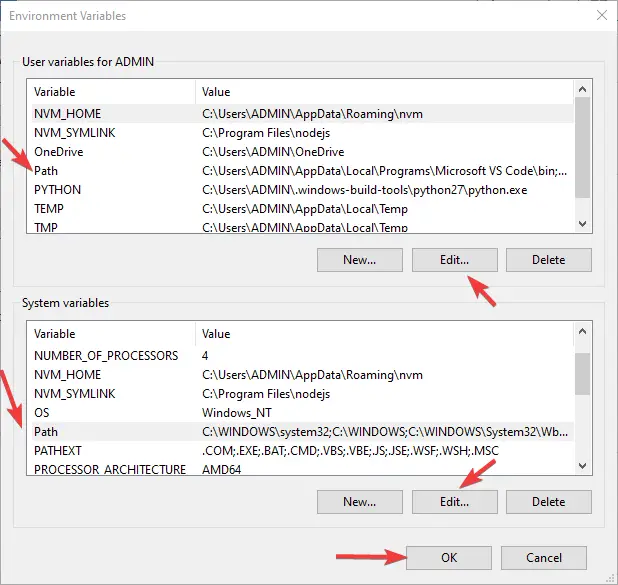 Deploy your application to Kinsta – Start with a $20 Credit now. Deploy now and get $20 off
Step 3: Add the PHP directory location where the PHP is installed. In XAMPP we can find the PHP location at:
c:\xampp\php
So, Click on New, add the path, and click on Ok.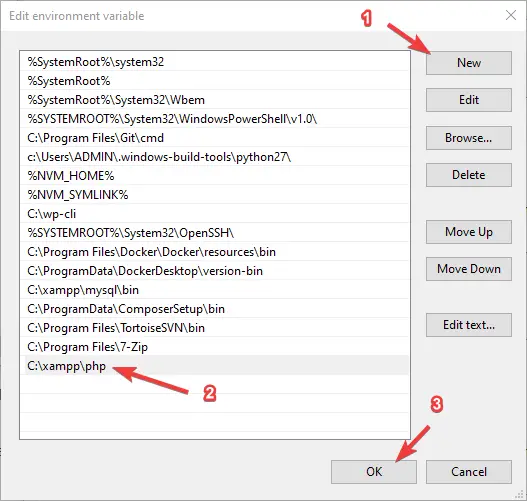 To test the PHP is available with the command line.
Open Terminal (CMD)
Type php -v
You can see something similar on the screen.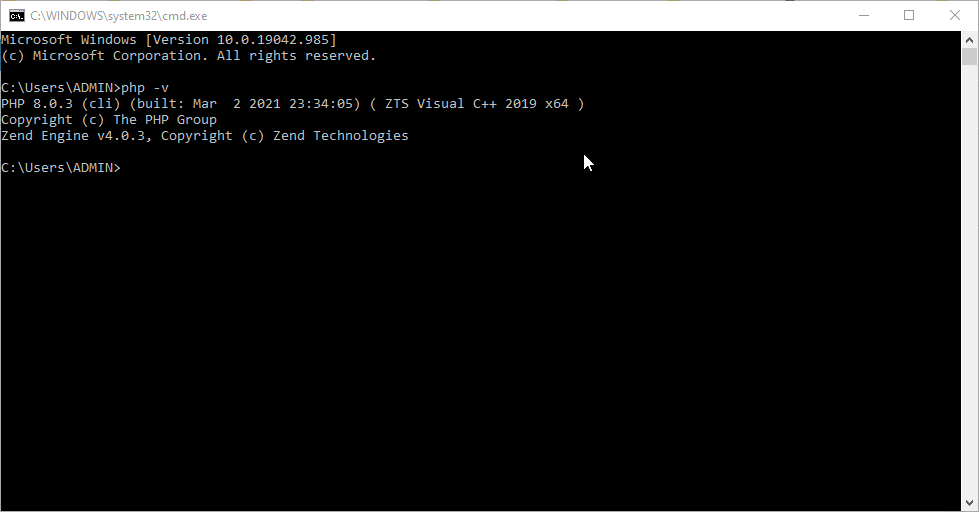 Struggling with downtime and WordPress problems? Kinsta is the hosting solution designed to save you time! Check out our features
Now, Let's see how to execute the PHP script through the command line with a simple example.
Note: I assume that you have a localhost server XAMPP, MAMP, WAMP, VVV, Local By Flywheel, or something else.
Step 1: Create a file test.php in c:\xampp\htdocs\examples
Step 2: Copy and paste the below code into the file test.php
<?php
echo 'Hello World';
Step 3: Open a terminal or CMD (Command Prompt) and navigate to the examples directory.
cd c:\xampp\htdocs\examples
Step 4: Execute the command
php test.php
You can see Hello World on the terminal screen like: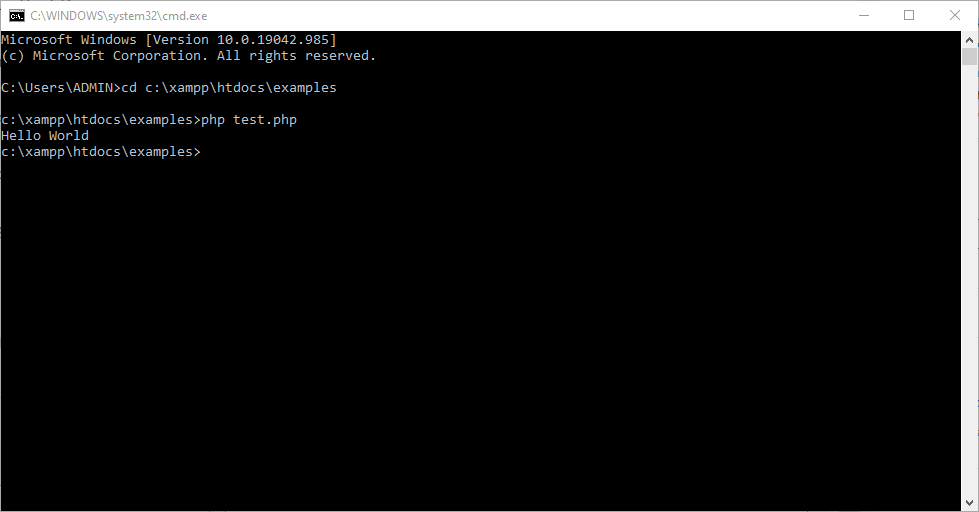 You may also learn: